London-based App Developer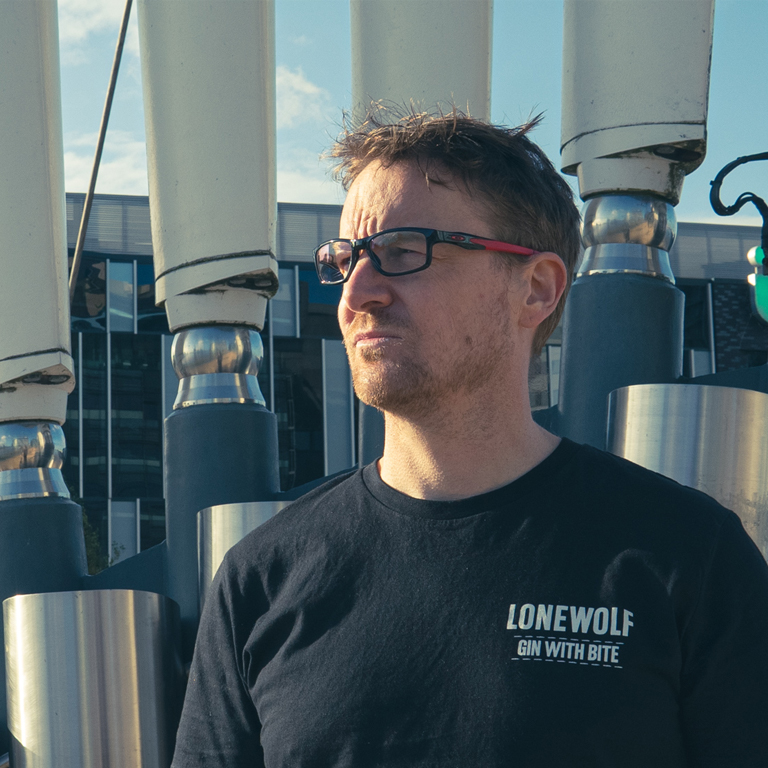 London based, development obssessed
Daren's love for coding started at the young age of 9 when he acquired his very first 8-bit home computer. It was love at first sight, and not to speak in cliches, but the rest really is history.
Having worked in development for more than 10 years, Daren has partnered with multiple companies on hundreds of projects. As well as that, Daren is the founder and CEO of Novaflip, a creative forward-thinking App Development agency based in London. An insight into the tech industry
Daren's blog is filled with stories of success and tech solutions he's implemented along the way. Discover useful tips and tricks and subscribe to stay on top of the latest tech news.
iOS
Bespoke native iOS app development for iPhone, iPad, Apple Watch and Apple TV.
Flutter
Single-code apps that function as well on iOS devices as they do on Android devices.
Android
Native Android apps coded for the platform using its core programming languages and APIs.
React Native
Cost-efficient cross-platform solutions pwered by a native version of the JavaScript library.